Regular price
£35.00 GBP
Sale price
£35.00 GBP
Unit price
per
Sale
Sold out
Share
View full details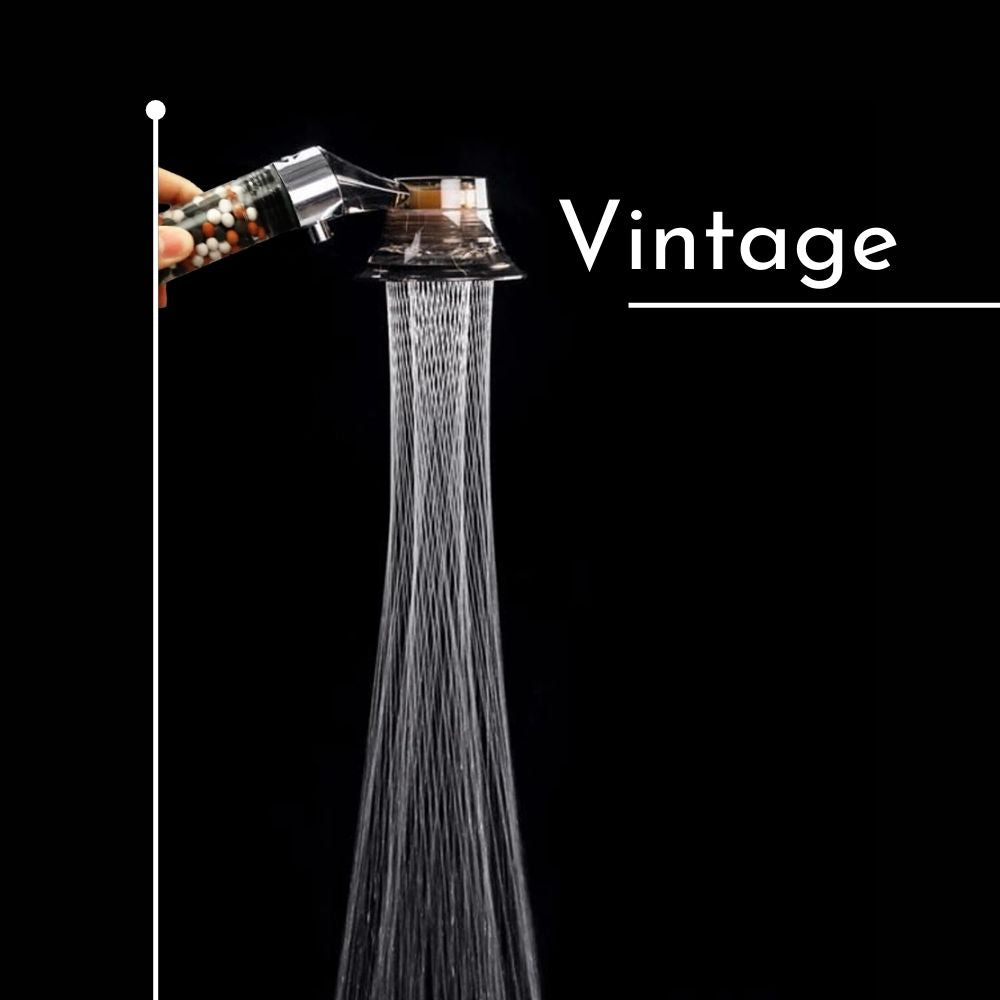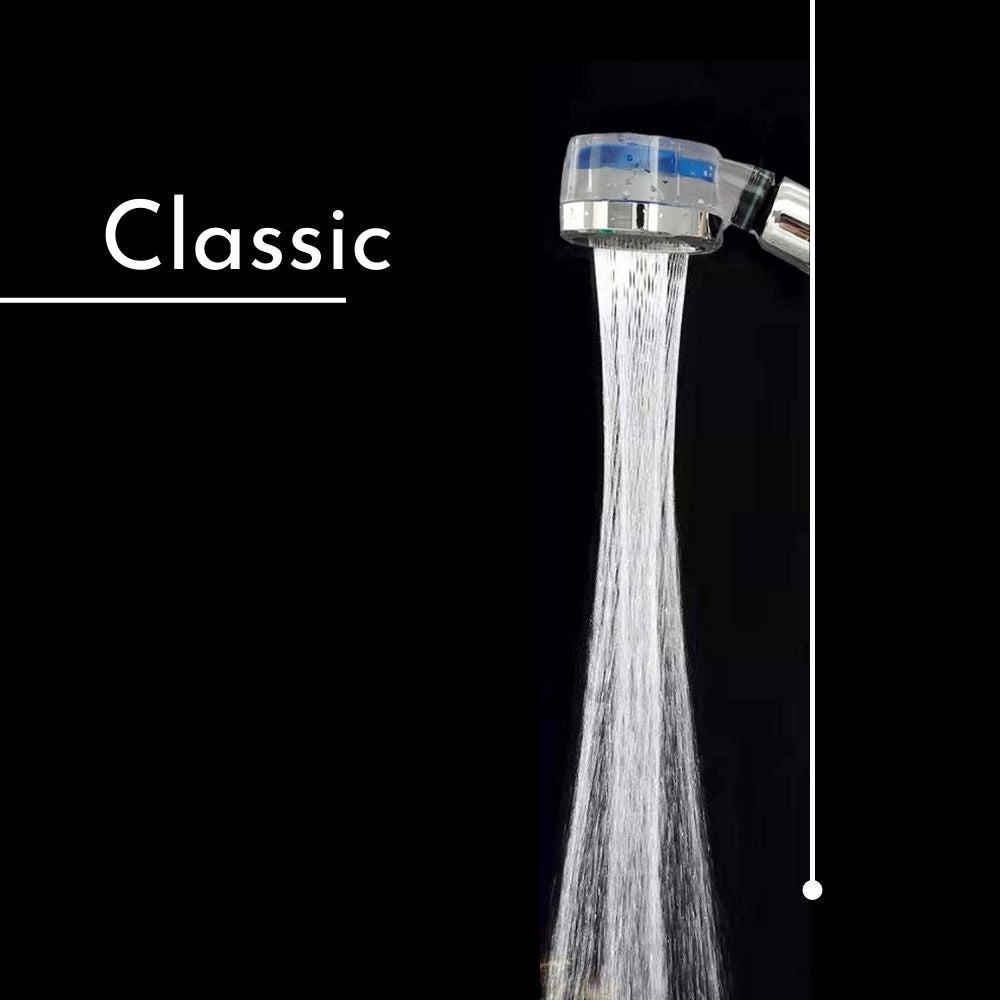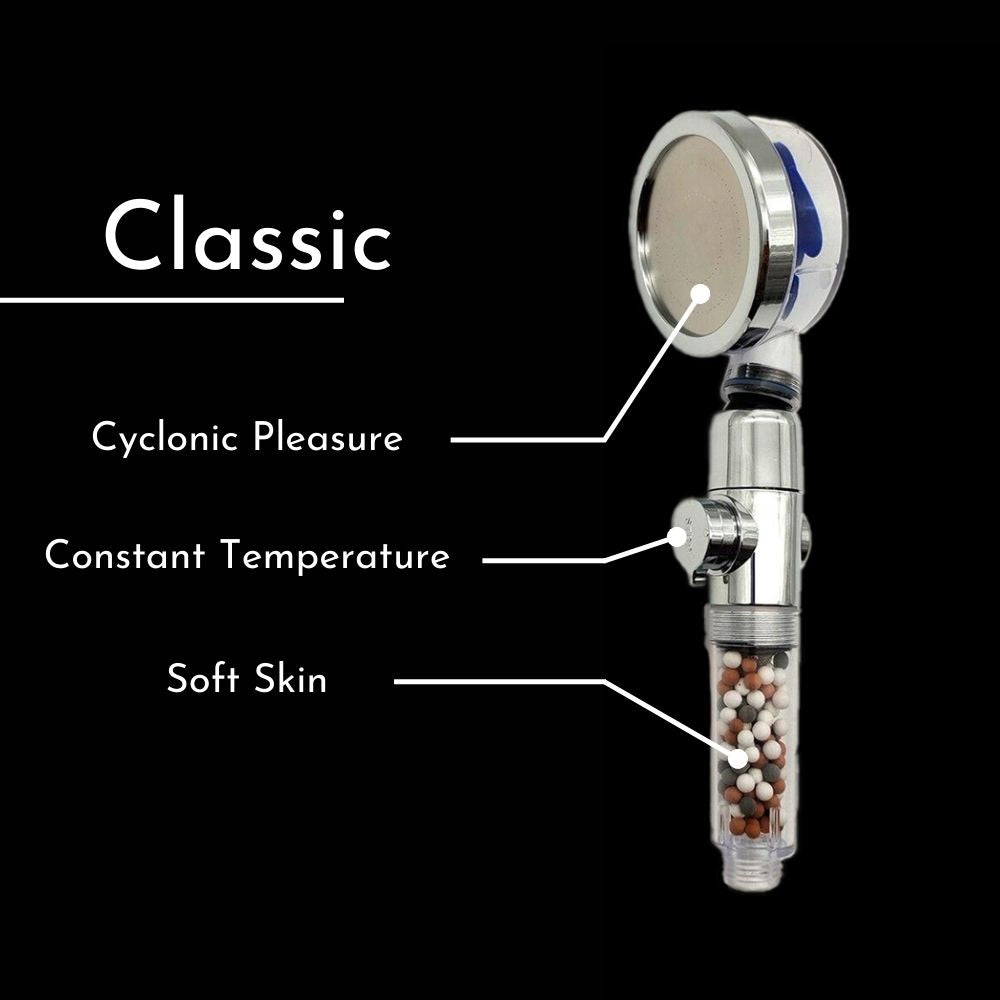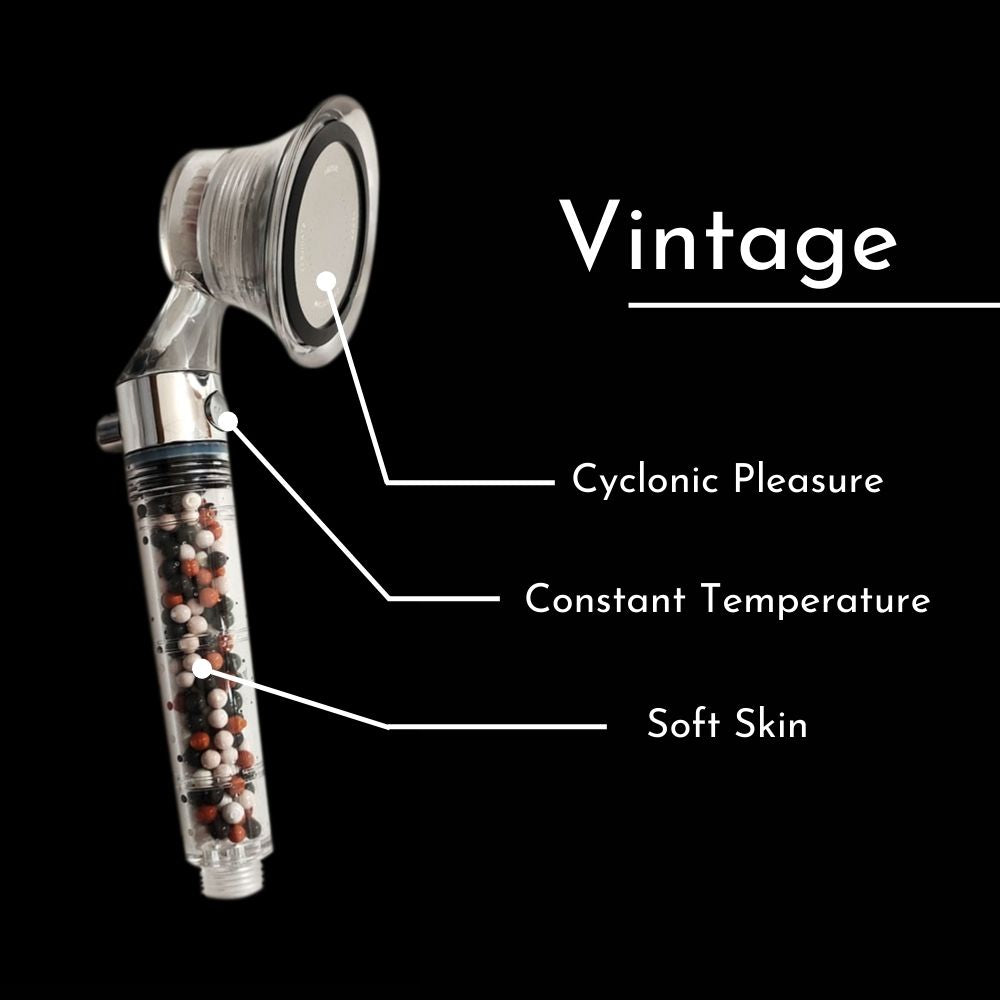 Is there a shower head that increases water pressure?
Yes, there are shower heads available that are designed to improve water pressure.
These shower heads often use specialized micro nozzles to decrease the flow of water at the outlet and increase the pressure.
This can be especially helpful if you are experiencing low water pressure at your faucet.
Are you eligible for discrete sin?
Bring home the SPA experience with this water-saving pressurized shower head with filtration system and stop button.
Exfoliates and cleanses the skin, keeping it soft and supple for a sex appeal that's always on point! 
Before buying your toy, check at home that the pressure is sufficient, to benefit from this sweet discreet sin!
Measure the water flow from the faucet to the outlet of your shower hose:
 Does this shower head fit in your shower?

Yes
This shower head fits specifically to your shower.
We use a standard shower connection 1/2" G.
Which one will most likely fit your bathroom.

Advantages of the Cyclone Shower ™
Enjoy all the comforts of home by rediscovering your shower.
No more difficult mornings and unmotivated evenings.
Enjoy all the pleasures offered by this magic wand and live your days differently.
Eco water SPA showerhead : High Pressure
A shower head designed for you!
Stop button: How to turn off handheld shower head? Finally a water stop button at your fingertips!

No more need to adjust the water several times! So it could be your new high pressure shower head for RV for example.
No need to adjust the water several times! This could be your new high-pressure RV showerhead, while saving gallons, for example.

Adjustable pressure: This shower system allow you to adjust the pressure as to extend the comfort of your bed. You know what I'm talking about
Micro-Nozzle: The ultra thin perforation of the head is a flow restrictor emphasizes the increase of the water outlet speed which makes it a pressurized and economical shower.
The ultra fine perforation of the head is a flow restrictor that emphasizes the increase of the water outlet speed, making it a pressurized and economical shower.
Which allows you to enjoy and save your money and water.
A great way to save time, water and money while having fun!
Eco water SPA shower head : High Pressure
Micro-nozzle technology: The micro-perforation of the head emphasizes the increase in the speed of the water output, making it a pressurized and economical shower.

Mechanical exfoliator : This gives you, effortlessly, a natural skin care with every shower! It reduces excess sebum, especially for oily skin.
Reduces pimples and blackheads. Dead cells are removed, your skin is smoother and brighter.
Exfoliation promotes oxygenation and tissue regeneration by activating the blood microcirculation.
Your skin is healthier and therefore more resistant to external aggressions.


Massages: Take the time to use the Cyclone Shower™ on the tired joints of the day, such as the shoulders and neck.
Enjoy a scalp massage, leaving the stresses of the day behind!


Orgasm : Yes, the shower head is the first object that makes us feel the most aroused! And we know why!
It remains one of the most famous homemade sex toys in the world! Having a hard day?
An orgasm with such pressure will make you feel blissful and calm! External use only !
This is the best high pressure shower head handheld for this!
Practical and precise
Classic Design: Flow rate adjustment directly on the handheld shower head and rotation of 360° right left and 50° up and down

Vintage Design: No flow control and no head rotation 
Shower head with beads
Allows the depollution of the water before it touches you.
This filter makes your skin less attacked by external factors,
preserving its softness and elasticity. 
Are all the benefits of our pressurized shower head VS a no pressure shower head!
Your new Cyclone Shower Head is now waiting for you.
Looking for the highest pressure handheld shower head?
Go for it!
You are in the right place. Now it's your turn to try.