Frequently Asked Questions (FAQ)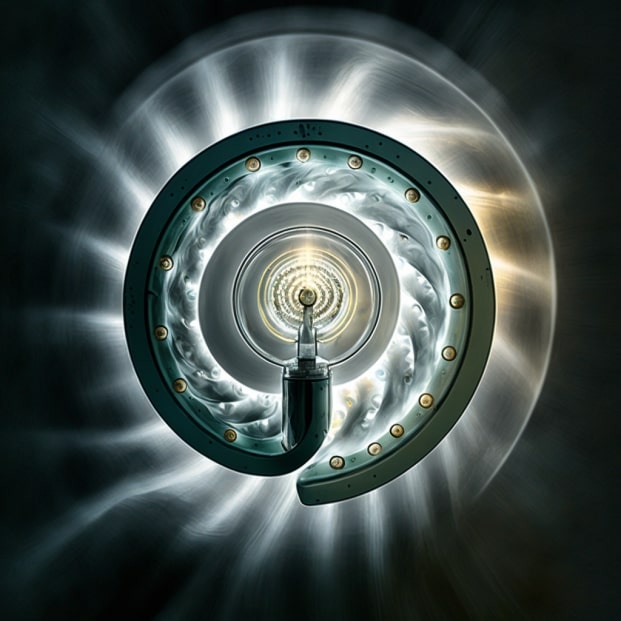 Welcome to our Frequently Asked Questions (FAQ) section! We understand that purchasing a shower head online can raise some questions, and we want to make sure that your shopping experience is as smooth as possible. In this section, you'll find answers to some of the most common questions we receive about our high-pressure shower heads.
If you can't find the answer to your question here, please don't hesitate to contact us and we'll be happy to assist you.
Our Customers Questions
Will this shower head work with my existing water system?

Most domestic water systems can support a high-pressure shower head.
What are the benefits of using a high-pressure shower head?

High-pressure shower heads offer stronger water pressure, which can improve the sensation of cleanliness and massage, and more effectively remove soap and shampoo residue.
Are there different finish options available to match my bathroom style?

Yes, we offer a variety of finish options including chrome, matte and transparent plastics to match any bathroom style.
Can I install the shower head myself or do I need to hire a professional plumber?

Installing a shower head is generally quite simple and can be done by an experienced DIYer. However, if you are not comfortable you can ask your father, he knows how.
Are there any warranties or return policies for the product?

Yes, we do our best to resolve any problems our customers may have with their online items. If you still wish to receive a refund on your order, we can of course complete the payment, provided the claim is made within 30 days of the order date and the product(s) concerned are not on sale. For more information, please read more about our refund policy.
What is the lifespan of a high-pressure shower head?

The lifespan of a high-pressure shower head depends on several factors such as usage, maintenance, and water quality. However, in general, a high-quality high-pressure shower head can last several years with proper maintenance.
What are other customers saying about this product?

We have a section on our website where you can read reviews and ratings from other customers who have purchased the same shower head.
What is the shipping time for your products?

We take 2-4 days to process your order and then 2-3 weeks to deliver.

Note: Due to the current health situation delivery times may be delayed despite us.
Do you ship worldwide?

No, not at the moment. Available zones: USA, Canada, UK, Australia. We will be shipping worldwide soon.
Where do we ship your product from?

Our offices are located in Quebec City, Canada. Our international warehouse is located in China or closest to you.
Do you provide tracking information on the product?

Yes, wait 3 days after your order and ask us via email at contact@cyclone-shower.com.
I am missing some items from my order, what happens?

Our products are shipped separately according to your order. If your order contains items from two different warehouses, there will be two deliveries. The rest of the order will most likely arrive shortly.
I have received a damaged item. What can I do about it?

We are sorry to hear that. Simply send us a picture of the damaged item in question to the email address: contact@cyclone-shower.com and we will send you a similar replacement item as soon as possible.
Where are you located?

We are located in Quebec City, Canada.
I still haven't received my order. What is taking so long?

We apologize for the delay. Sometimes international shipping can take longer than expected due to customs clearance. However, you can track your order and see where it is at any time. If you still feel that you need help in tracking your package or would like to inquire about it, please contact us by email at contact@cyclone-shower.com

Note: Due to the current health situation delivery times may be affected and despite us may be 2-3 weeks late.
Please let me know if you have any other question.