Regular price
$23.30 USD
Sale price
$23.35 USD
Unit price
per
Sale
Sold out
Share
View full details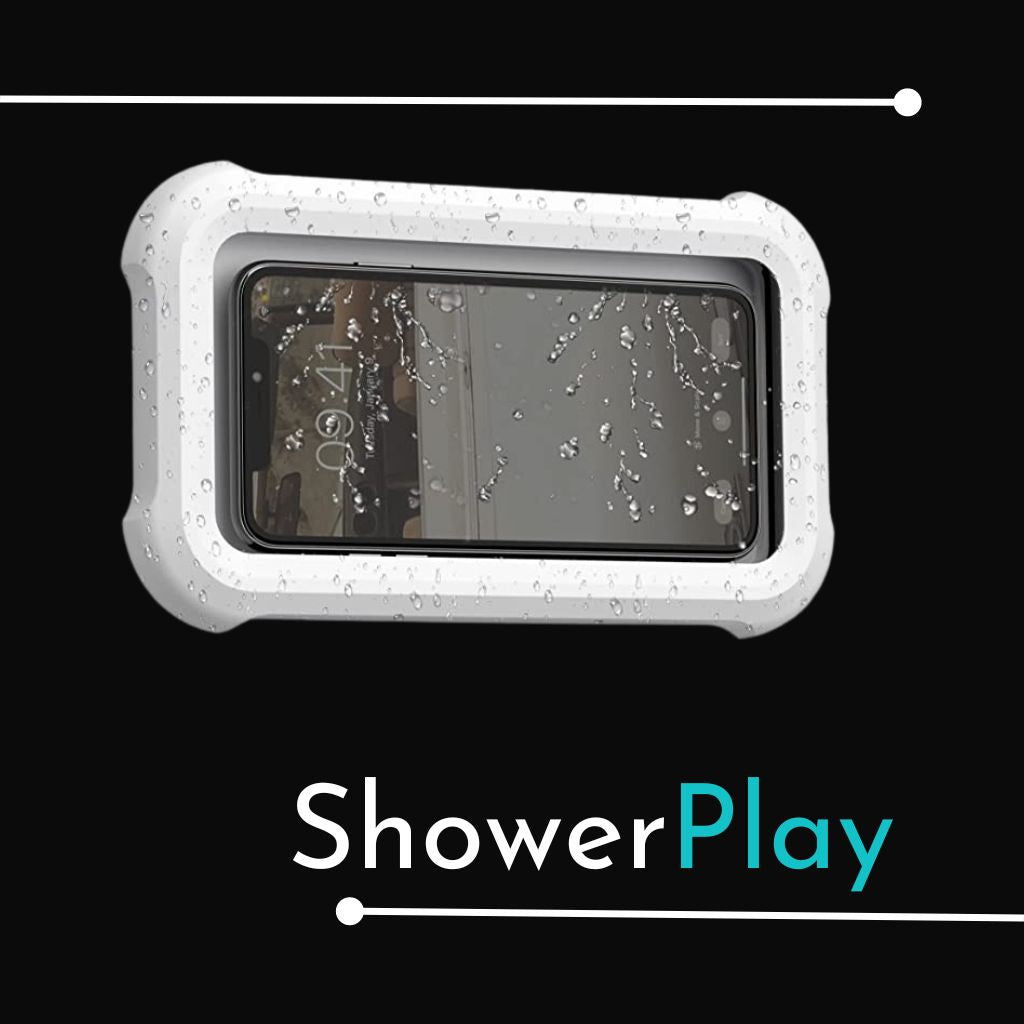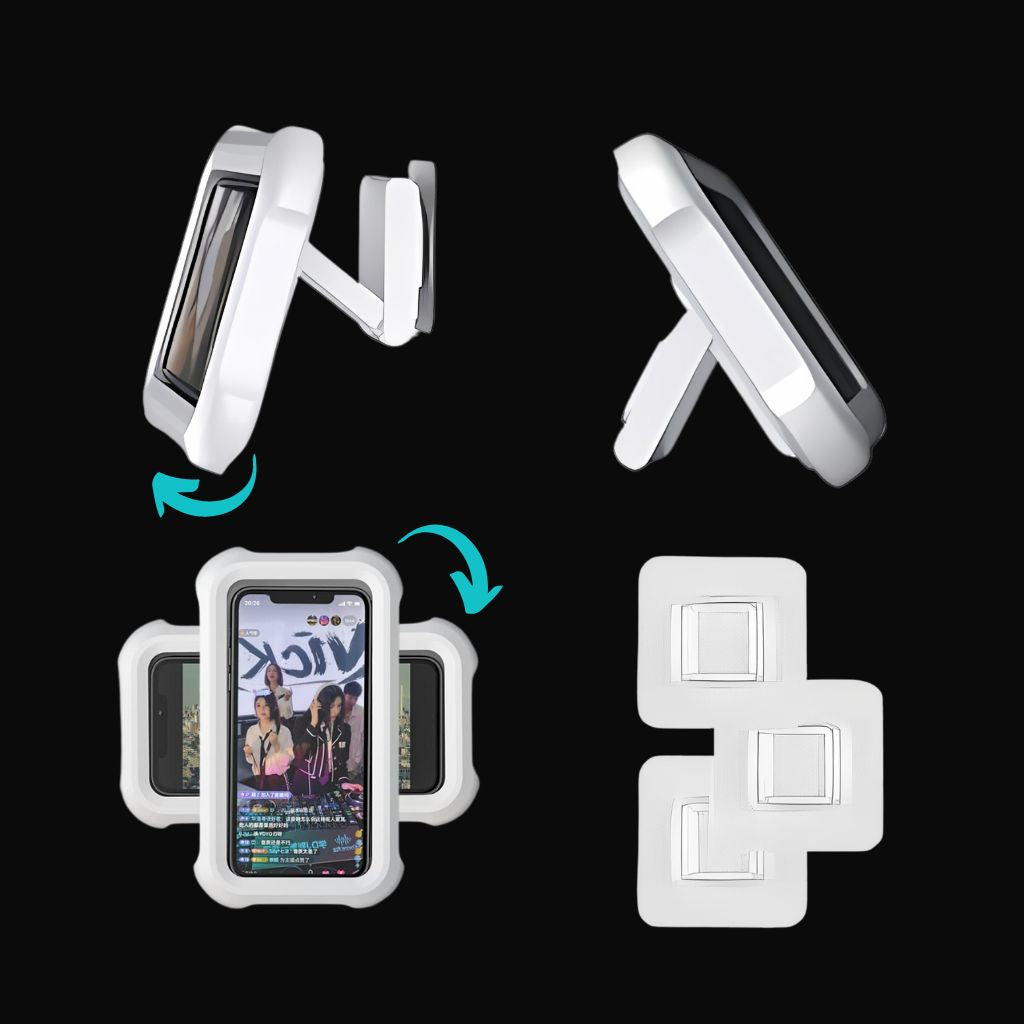 Introducing Our Waterproof Wall-Mounted Phone Case:

Elevate Your Shower Experience!
Are you tired of leaving your phone outside the bathroom while you enjoy your shower or bath? With our waterproof wall-mounted phone case, you can now bring your entertainment right into the wettest environment without worrying about water damage. Experience the ultimate convenience and entertainment while enjoying your shower or bath!
Our phone holder for the shower is designed to protect your phone from splashes, allowing you to finally enjoy your favorite videos, music, or even make video calls under the relaxing spray of a Cyclone Shower™ pressurized shower.
Say goodbye to juggling your phone or worrying about dropping it in the water. Our innovative case keeps your phone dry and within easy reach, while still maintaining full touchscreen functionality!
Key Features
Waterproof: Our case provides reliable protection against splashes and ensures your phone stays dry in wet environments.
Anti-fogging Treatment: Say goodbye to foggy screens! Our case is designed to prevent fogging, providing you with a clear view at all times.
Sensitive Touch Screen: Easily navigate your phone, adjust the volume before closing the case, change songs, play games, and browse the news with seamless touch screen responsiveness.
Portrait or Landscape: Enjoy your phone in your preferred orientation, whether in portrait or landscape mode.
Easy Installation: The case can be easily mounted on various surfaces, including mirrors, tiles, and wood, using the included adhesive sticker, which leaves no marks when removed.
Compatibility
Our waterproof wall-mounted phone case is compatible with a wide range of phones, including popular models such as iPhone and Samsung. It accommodates phones with a screen diagonal of less than 6.8 inches. Some compatible models include:
Apple: iPhone SE, iPhone XR, iPhone 11, iPhone 12, iPhone 13
Samsung: Samsung Galaxy S21, Samsung Galaxy S20, Samsung Galaxy Note 20, Samsung Galaxy S10, Samsung Galaxy A51
Google: Google Pixel 5, Google Pixel 4a, Google Pixel 6, Google Pixel 3a, Google Pixel 2
OnePlus: OnePlus 9, OnePlus 8 Pro, OnePlus 7T, OnePlus Nord, OnePlus 6T
LG: LG Velvet, LG G8 ThinQ, LG V60 ThinQ, LG Stylo 6, LG K51
And more (

Huawei, Xiaomi, Motorola, Sony, Nokia, HTC, Oppo, Vivo, Lenovo, ASUS, ...

)
Please note that this is not an exhaustive list, and our case is compatible with other phone models as well.
Dimensions
The case measures 4"x7.5" or 10.2x19.1 cm, providing a perfect fit for your phone while maintaining a sleek profile.
Installation
After attaching the adhesive mount to your desired location on the wall, wait for 24 hours for optimal adhesion. Then, simply secure the mobile phone holder to the adhesive mount, and you're ready to enjoy your shower experience like never before!
Please keep in mind that our IPX6 waterproof rating means the case is resistant to strong splashes and water exposure but should not be fully immersed.
Take your shower or bath to the next level with our waterproof wall-mounted phone case. Upgrade your daily routine and enjoy your favorite videos, music, and more without the worry of water damage. Please note that the illustration phone is not included.
Order yours today and transform your shower into an immersive entertainment experience!